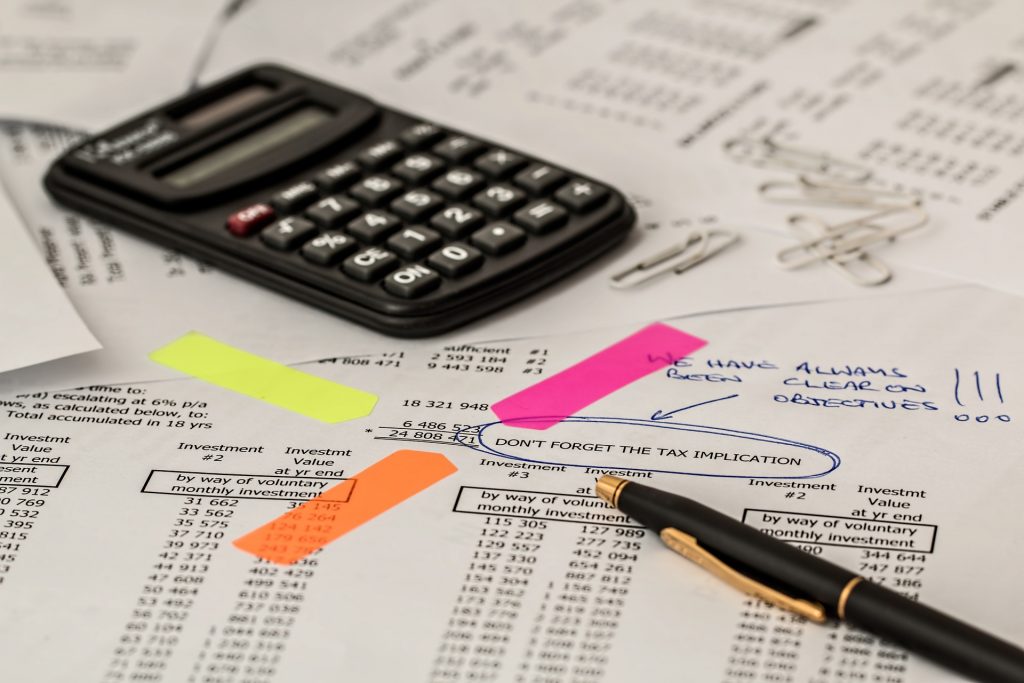 Our attorneys are experienced in both federal and state tax matters. We provide expertise in tax-advantageous business structuring. We assist clients in the understanding and filing of state and federal tax forms. Our attorneys routinely assist clients with the handling of audits and other pre-assessment matters.

If you receive an assessment that you feel is incorrect, we will help you appeal through the appeal. We have experienced attorneys who are licensed to practice in tax court.
If you are unable to pay amounts owed, we can assist you with a payment plan or offer in compromise, depending on your situation.